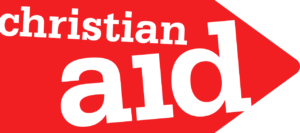 Since signing with Brave Bear, Christian Aid's "Give it up for Lent" campaign has reached over 1 million people!
Christian Aid is a large UK registered charity, with a mission to bring an end to poverty around the world. Christian Aid approached Brave Bear with a brief to raise awareness for the charity as well as generating donations and participation through a "Give it up for Lent" campaign using Influencer Marketing.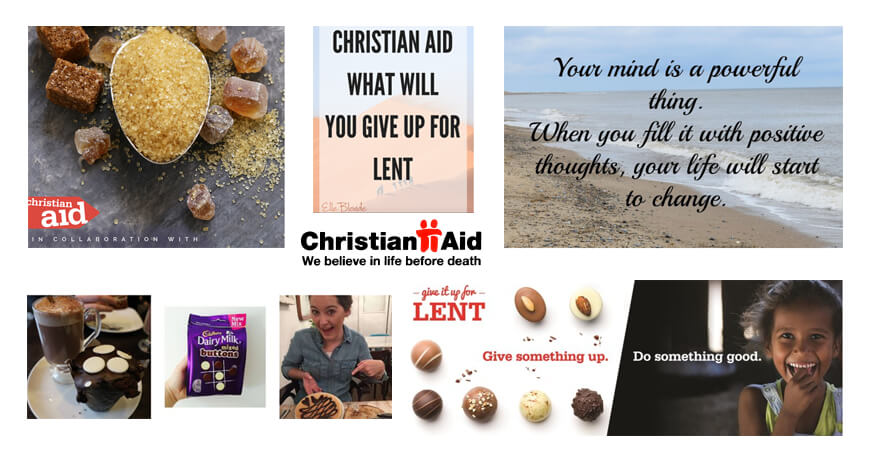 Our campaign followed a number of bloggers as they gave up various things for Lent – chocolate, caffeine, alcohol, even negativity! We used a range of female bloggers in diverse areas, from mummy bloggers to beauty, fashion, health and lifestyle content creators.
These bloggers had combined total reach of over 1 million! 464K of this were monthly unique visitors to their blogs and 577K from social shares.
We used multiple touchpoints to tell authentic stories to each of our bloggers' audiences before, during and after Lent. This generated considerable awareness, brand mentions with positive sentiment, participation in the Give It Up for Lent programme and, of course, donations.
Some of our activities include:
Sourcing high-traffic bloggers from a range of genres
Contract negotiations and service delivery agreements with the selected influencers
Creation of a media pack for influencers to use to optimise their content and ensure it was on message throughout
Campaign monitoring
Campaign reporting
To discuss how Brave Bear marketing can help your business to thrive and grow, please don't hesitate to get in touch for a non-committal chat with our friendly team.