Brave Bear was retained to lead the launch marketing for The Brick retro mobile phone across Europe.
This remit extended from experiential marketing both to consumers at live events and to the trade at international trade fairs such as IFA in Berlin, through to social media communications, trade and consumer public relations and point of sale activity.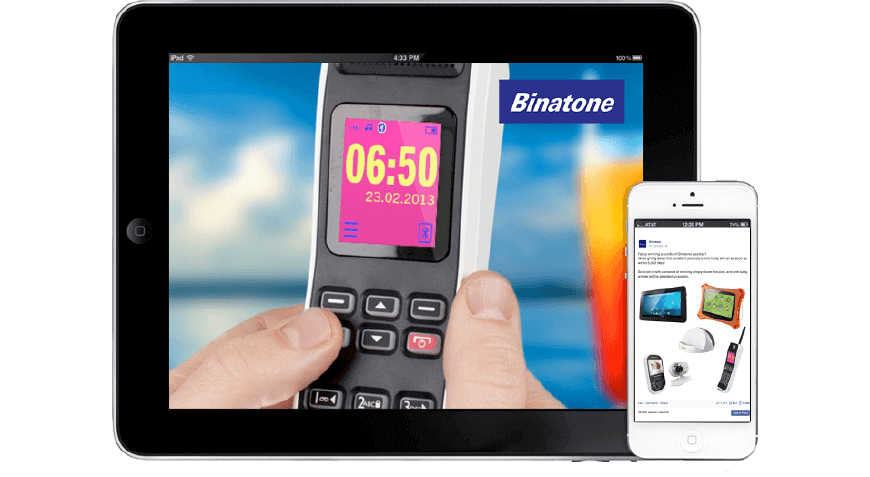 PR coverage has been achieved in titles such as Cnet, Engadget and the Indian Economic Times as well as TV coverage on German TV's N24 and The Gadget Show in the UK. During IFA, a considerable amount of user generated content and social media conversation was achieved through a photo booth concept and live created by Brave Bear which did meet and greets on the showfloor.
To promote The Brick as a Christmas gift, our live events team – enthusiastically assisted by the Brick mascot! – travelled to Oxford Street for the Christmas lights switch-on. During this time we held giveaways involving users sharing social media content from the event.
As a result of our activities promoting The Brick, Binatone subsequently engaged us to work on many of their other brands including baby monitors, home telephones and tablet devices.
To discuss how Brave Bear marketing can help your business to thrive and grow, please don't hesitate to get in touch for a non-committal chat with our friendly team.