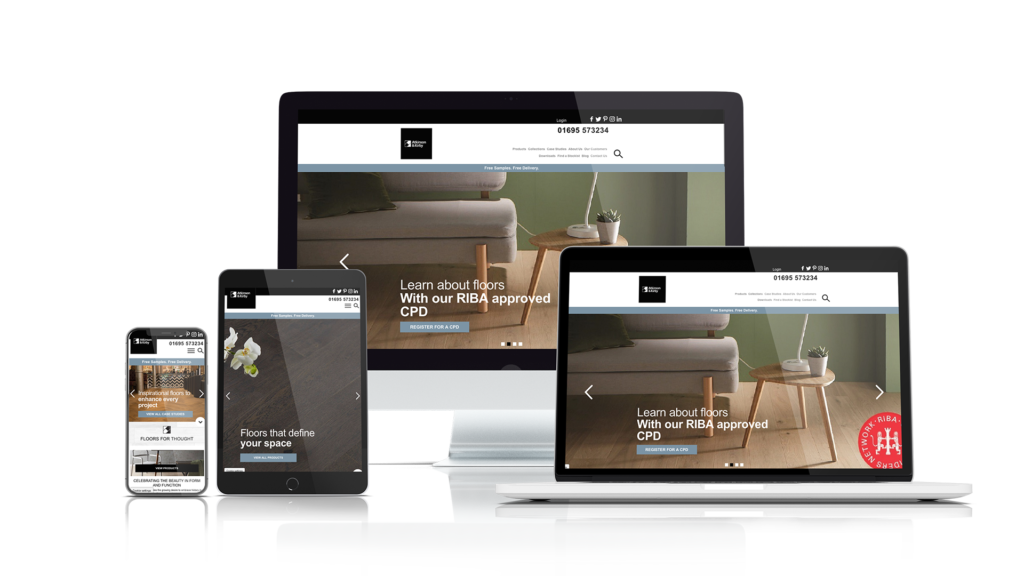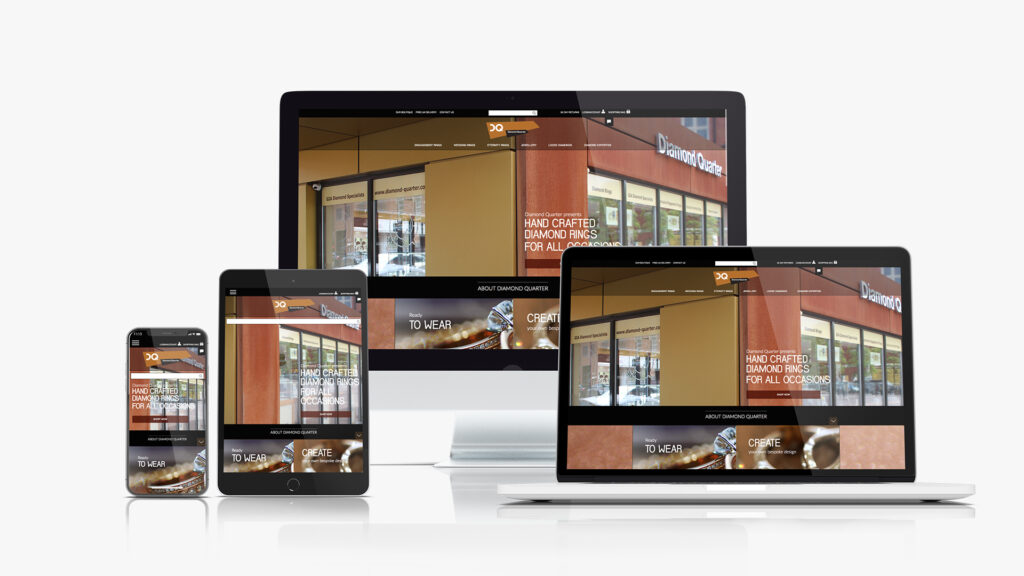 Brave Bear is a full-service web design agency: we are originators, curators and noisemakers. Alongside bespoke design and unique website functionality, we'll create a complete digital strategy for your brand resulting in visually stunning and highly interactive websites and marketing communications. The aim of our web design team is to create conversation and generate engagement through the website.
Our approach is simple, we work closely with our clients to understand their business needs, then combine actionable insight-driven strategy with creative thinking. We make sure that we deliver digital solutions that yield measurable results. Your website is your shop front and therefore it has to be just right. Your ideas and visions will be taken into account and we work hard to make them a reality.
What we can help you with
Responsive, mobile friendly website design
E-commerce integrations
Content Management Systems
Facebook and Twitter applications
Search Engine Optimisation
Search Engine Marketing
HTML5 Games and applications
At Brave Bear, we are passionate about growing brands and sharing our expertise in the digital space through web design. This has given us the opportunity to connect with companies all across the globe; from Europe and North America to the Middle East and Asia.
Since Brave Bear was founded, we have grown into one of the most recognised and trusted independent digital agencies in the UK. Our head office is based near Cannock in Staffordshire and we also have a location in Central London. Between us, our team has decades of experience in all aspects of digital marketing including web design.
We're looking forward to working with you and helping you to grow your online presence. Do you want to know more about how we can help you with your web design? Just contact us to set up a phone call or a face to face meeting.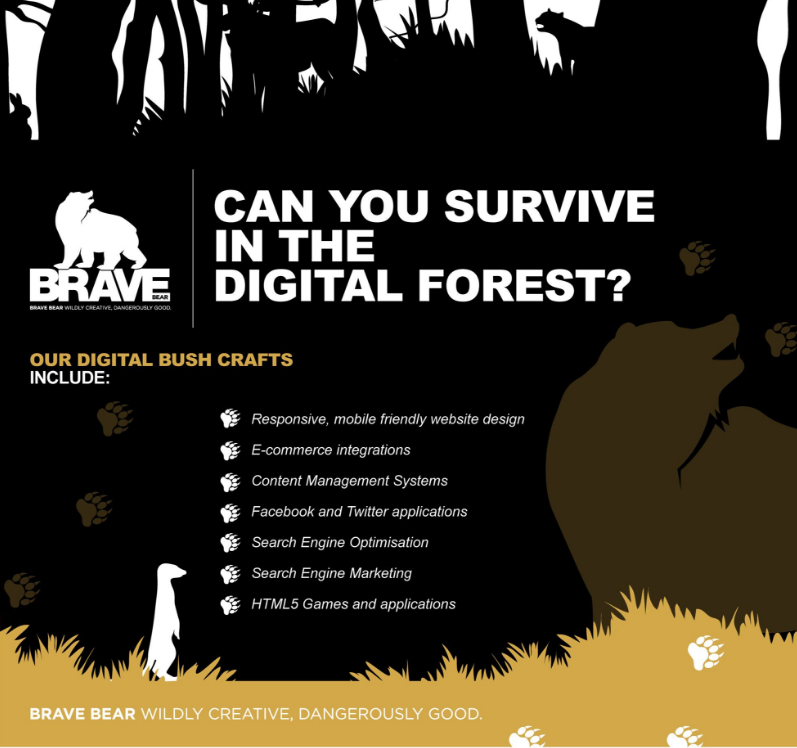 To discuss how Brave Bear marketing can help your business to thrive and grow, please don't hesitate to get in touch for a non-committal chat with our friendly team.