Definition: 1. Showing no fear of dangerous or difficult things 2. To deal with an unpleasant or difficult situation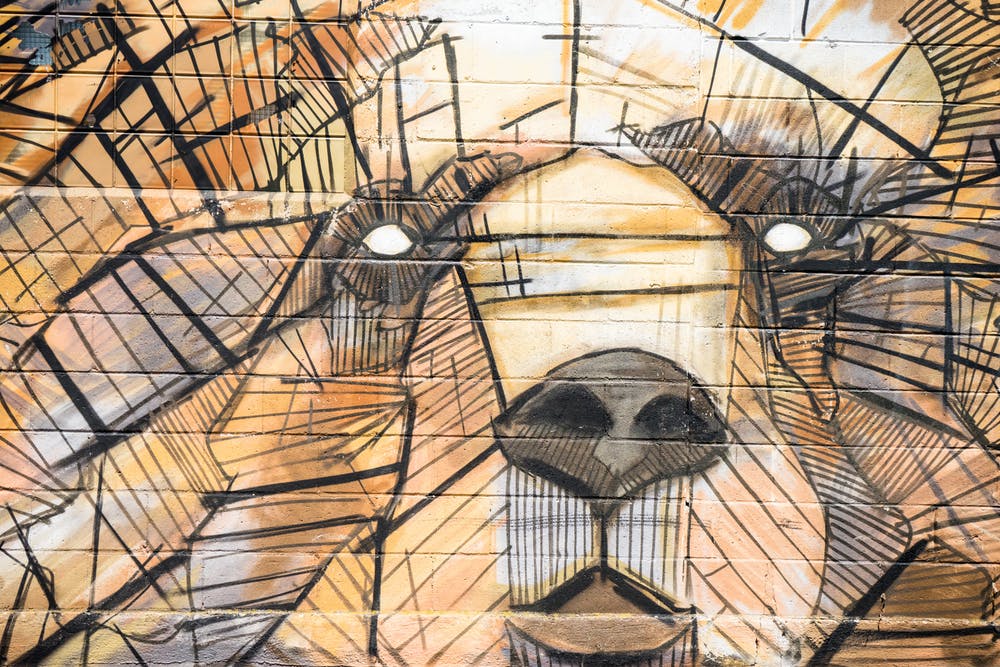 At Brave Bear we're not work shy – far from it. We relish a challenge. That's why we decided to make 'Brave' an integral part of our company identity. Brave is a big statement, but we know we can live up to it.
No company is too niche, no content is too strange, and no goal is too high.Task Brave Bear with all your digital marketing needs in order to get quality content, reliable posts, access to top influencers, savvy SEO strategies and much more.
What does Brave Bear do?
One of the services we offer that requires even more bravery is Reputation & Crisis Management, picking up the pieces when something goes wrong and ensuring it gets put back together effectively. Brave Bear can keep a cool head and an objective view; to find the optimal solution to a crisis.
Reputation is everything, especially in a digital marketplace – and having a strategy in place to deal with potential issues in a climate where high customer expectations reign supreme is crucial. Ignoring strong public voices on social platforms isn't an option any more, and we can help you to respond in a way that aligns with both brand and customer expectations.
Reputation and crisis management
We can catch the chatter about a topic that you may not have expected and give you time to address it before it blows up within the social stratosphere. Many brand disasters can be prevented just by picking up the early key signs and having a strategy that is prepared to address it before it escalates.
If the worst happens and a crisis is already well underway then how you manage it can make or break a reputation.
We can help you to create a thoughtful response aimed at addressing your customers' concerns. If done properly, showing that you care about their experience and are willing to address problems is a great way of actually winning around critics, raising your company profile and gaining fans.
Trying to cover up or remove justified but negative comments can make you look as if you are ignoring a problem or, worse, don't care about the customer. Social media users can smell blood in the water and will share your errors – so if you made a mistake, admit it, apologise, and do everything in your power to correct it. Being transparent and honest means you aren't leaving any space open for sly mudslinging. Customers expect you treat them like part of a digital family, betraying their trust with back-peddling and cover ups will look cheap and they won't buy it.
So, if you want a pre-meditated strategy Brave Bear can create you a plan of action, or if you are in the midst of a storm; let us take the reins and bring you safely back to shore.