Out with the old, in with the new… Brave Bear have found a new home! We're excited to now be based in Keys Business Park, with an upgraded more modern office. We're in Number One Cheltenham Suite; which is fitting because we always provide a number one service.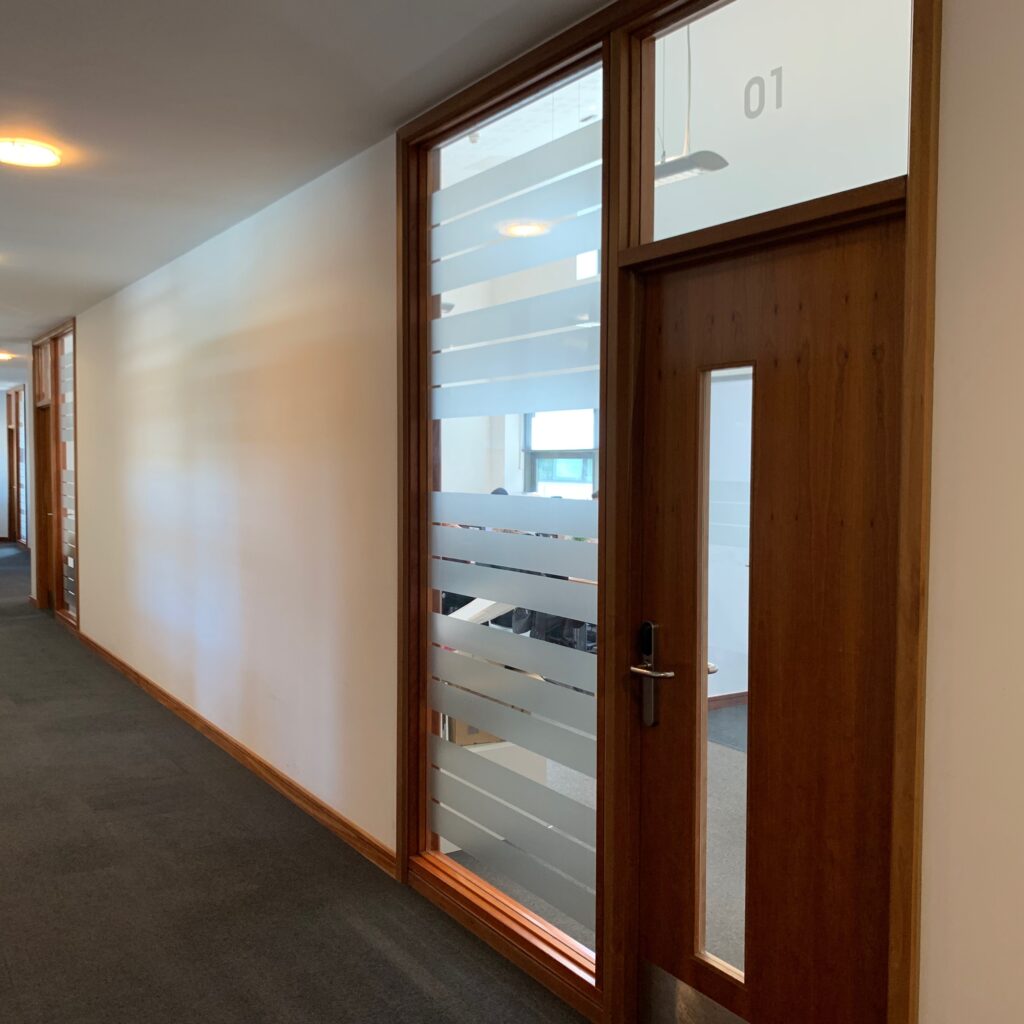 We're surrounded by Old Brickworks Nature Reserve which features woodland, wetland and meadow areas right in the middle of the urban environment of Cannock. Our team love a lunchtime stroll round the ponds to refresh in the middle of the day!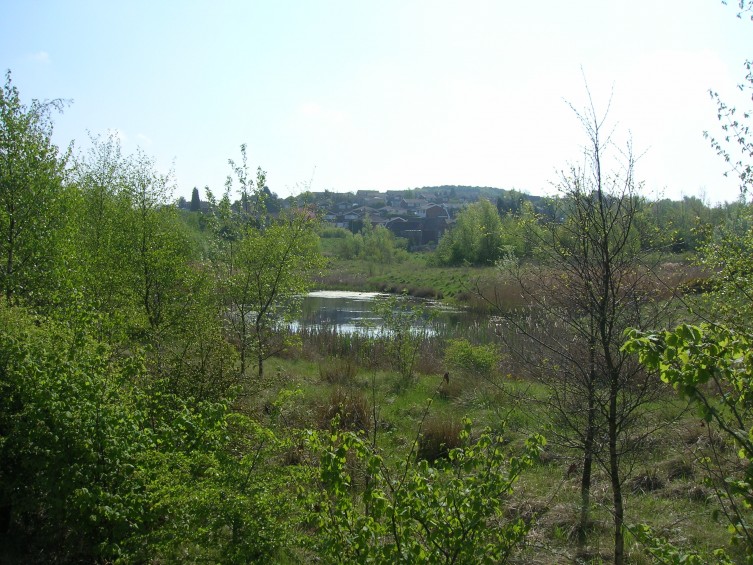 A great working environment can make all the difference to your motivation and productivity. We love the bright colours and clean lines in the new office, it really inspires our design team to come up with fresh, bright ideas.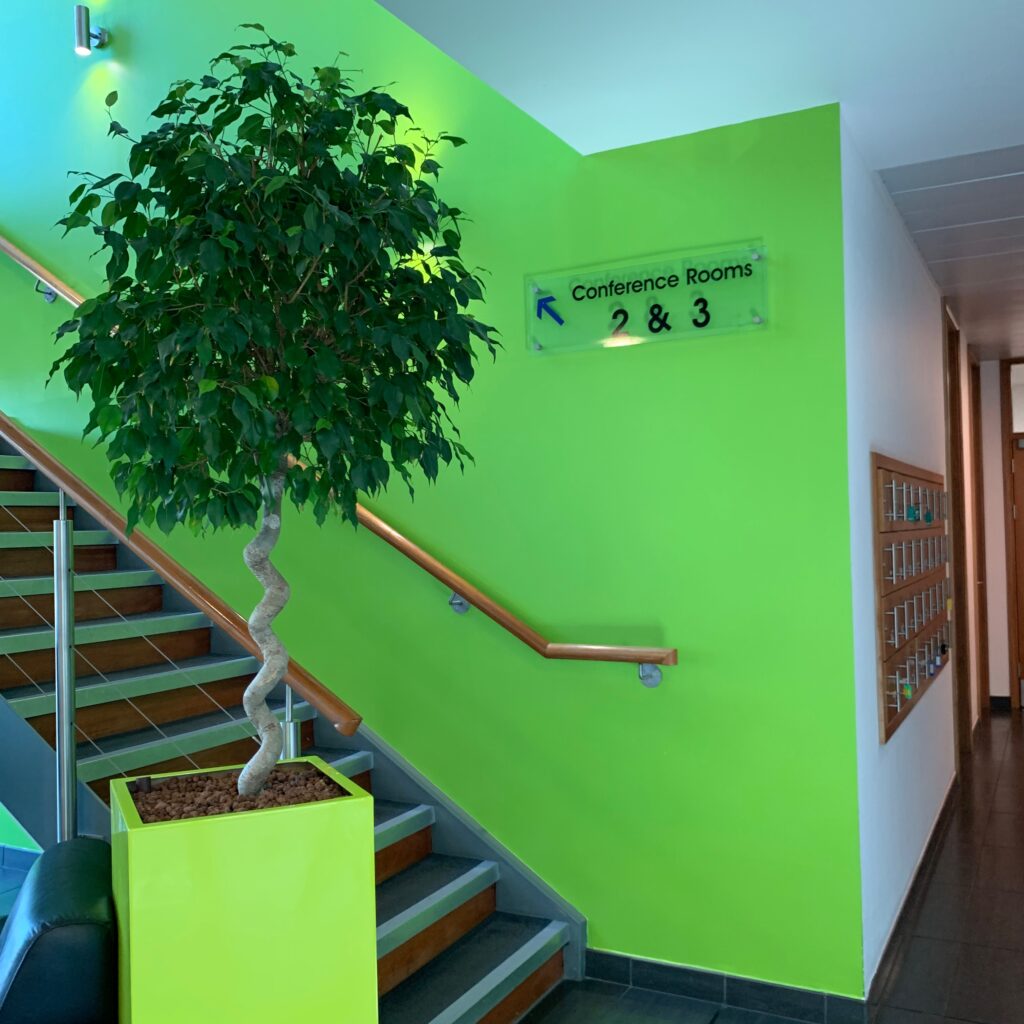 Our plan now is to kit out the room with snazzy new desks & chairs, and our senior design coordinator Enzo has designed an amazing mural depicted the managers of our team which we're going to display proudly on the main wall. If you're interested to see which animals correspond to the different members of the crew then check out our 'about us' page and meet the team!